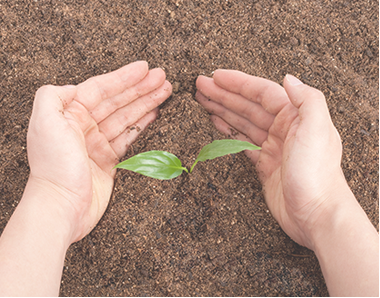 Thank you for taking interest in Dongcheon Foundation.
Dongcheon Foundation is committed to providing legal aid to the social minorities, protecting their rights, and maintaining social responsibility. We are also a long-time supporter of non-profit organizations in Korea.
We welcome anyone who relates to our Vision and Mission to participate in our activities.
For more information on how to take part in Dongcheon's public interest action, please contact our Team
Thank you.
Dongcheon Foundation
※ Dongcheon is a designated donation recipient appointed by the Ministry of Strategy and Finance.
Donations to Dongcheon is used for public interest legal activities and social contribution activities.
Manager : Daehee Ku ( TEL : (+82)2-3404-7542, E-mail : dhku@bkl.co.kr )
Below links are in Korean. For English assistance on membership registration or donation, please contact Mr. Daehee Ku at
dhku@bkl.co.kr
. We will use our best efforts to respond to your inquiry within 1 week